Recruitment Process Outsourcing
Do you lack the resources to put the required focus into your recruitment process and reliable get great candidates? We will learn about your stack and work patterns to become your in-house recruitment team. You can still get the highest performing candidates while freeing your tech team to work on your products and services.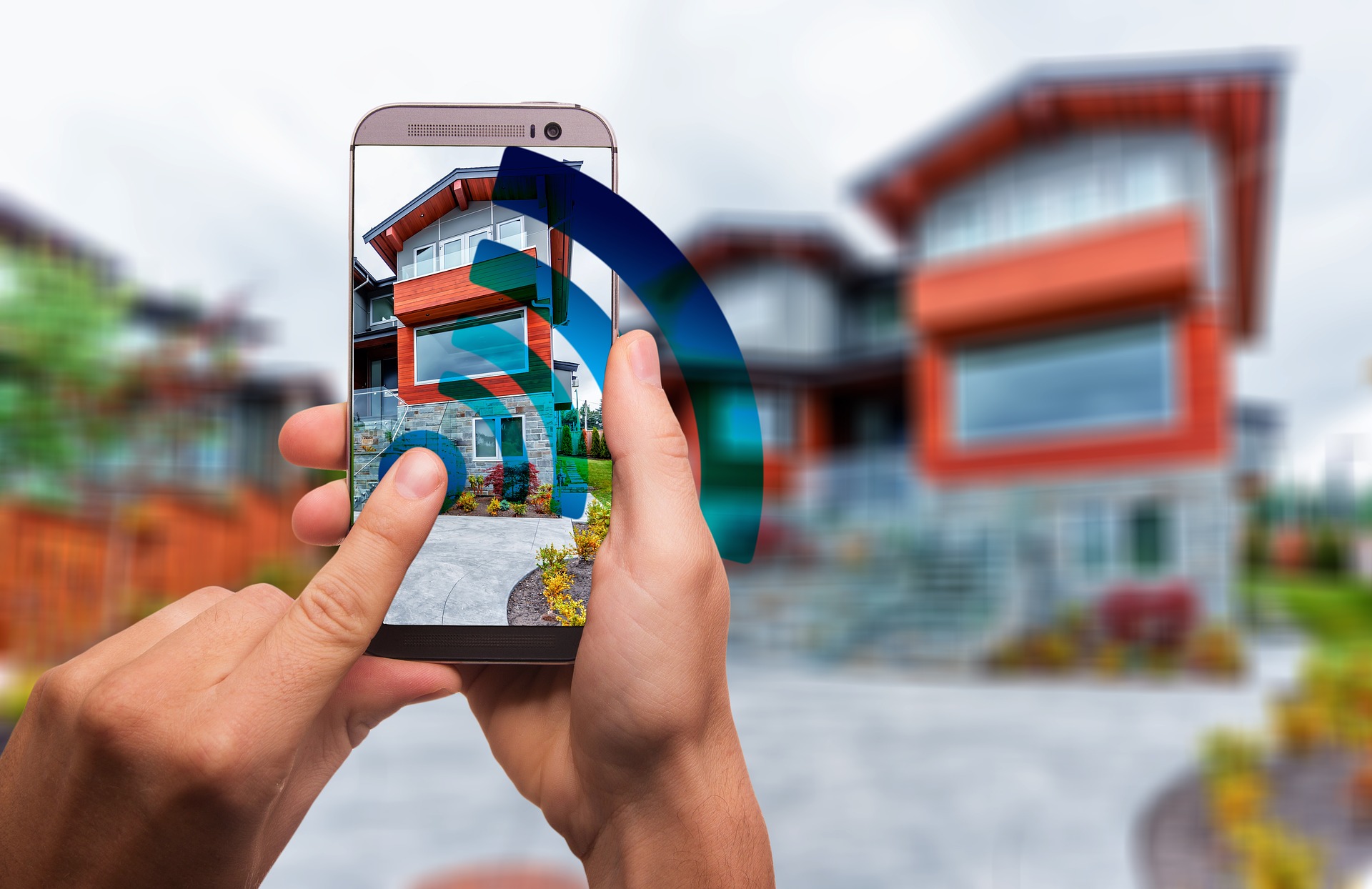 Setting up a Remote Office
Are you struggling to attract enough talent locally due to low availability, high demand and high cost, but you're not yet ready for full remote? Consider a satellite office and get better results with the same or lower budget. We are located in Poland and we have partners in Romania and Slovenia, so we can provide the needed support in setting you up.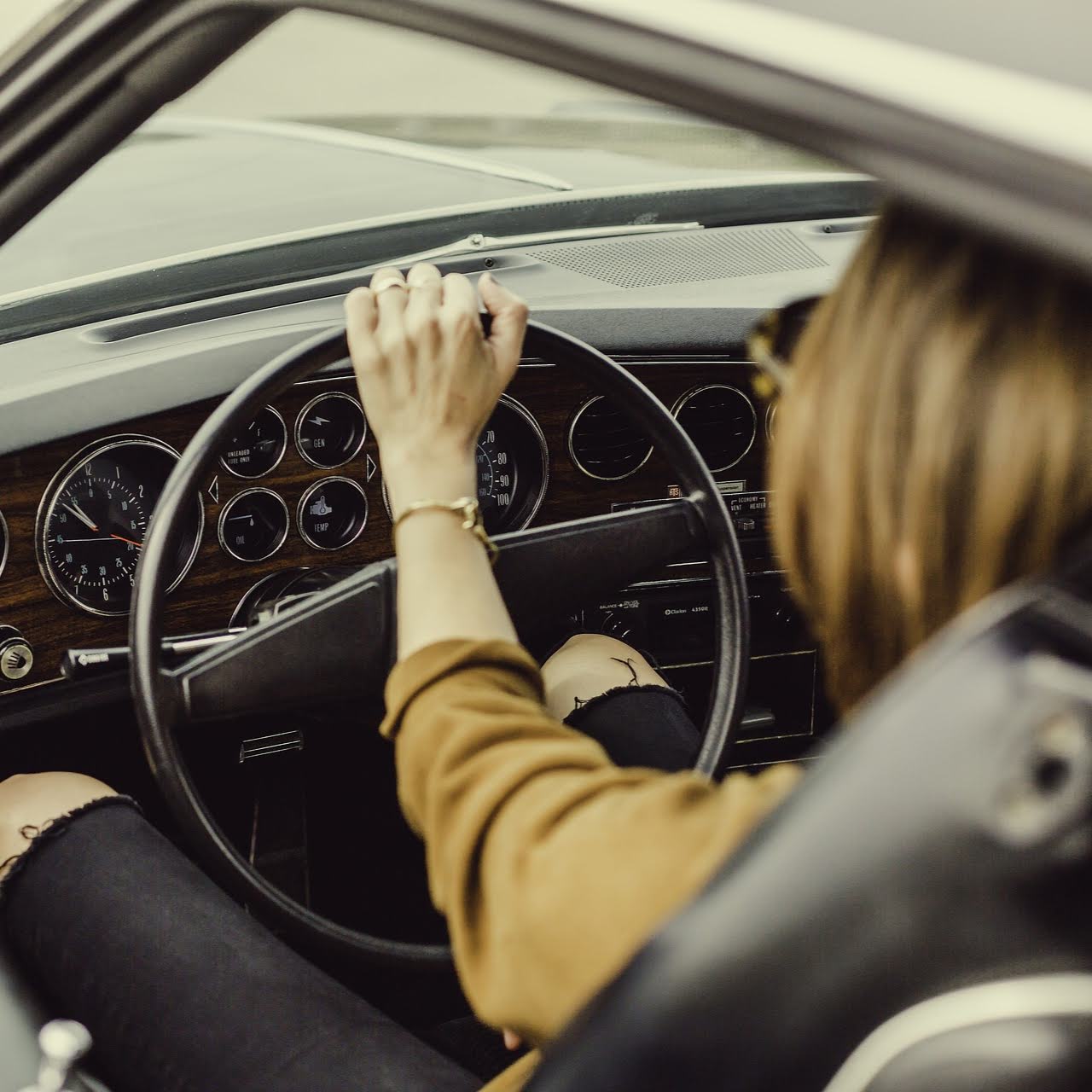 Remote Work Environment Consulting
Yeah, remote is the future and you want to hop on the remote bandwagon, Yet you're afraid to loose control and burn yourself in this new model. We'll help you make sure that your distributed team performs like a single well oiled machine. We'll audit your existing processes, prepare a strategy to get remote ready, advice on best practices. Remote will not have to be a compromise anymore!