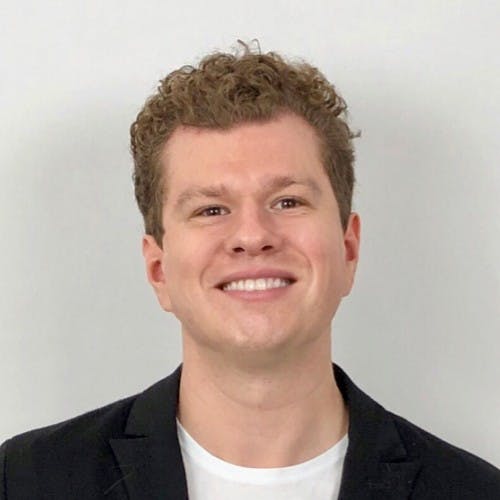 I have been recruited to a project by ITCraftship. The job offer immediately made a good impression on me. It was short but contained all the details I was interested in as a developer – it was written by one of us.
ITCraftship helped me with bureaucracy related to work for a foreign client and helped kickstart the work in a new team. I have good memories working with the product owner, knowing where he's going, and having trust in me in the technical matters.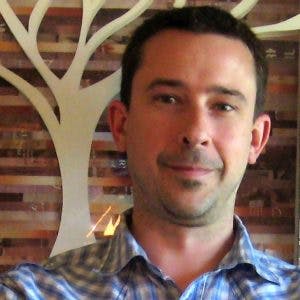 KegMetrics has used ITCraftship to augment current onsite development. We're a progressive web application and needed full stack development based with Django. I couldn't be happier. Jakub (the developer we're using) was able to jump on board and remotely get the environment working and then start making bug free contributions that same weekend. Maks has made working with an offshore developer easy and simple. I'm happy to give them a 5 out of 5 star review anytime.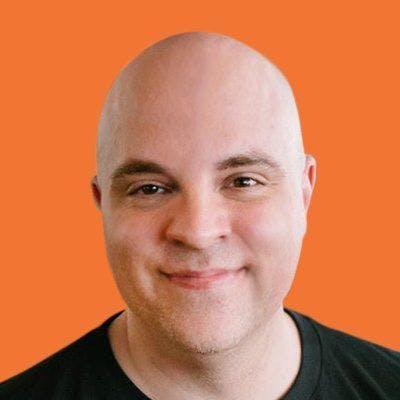 As a founder, I've learned how difficult it can be to find developers that are talented, efficient, affordable, and have a great attitude toward a project.

My decision to work ITCraftship came down to trust, both in the confidentiality of my intellectual property and the advice they give me in building a trustworthy team.

When you're putting so much time and energy into something you're passionate about, you need to work with people that have your back. They've been committed to vetting the best developers for RelayThat and delivered a perfect fit in the end.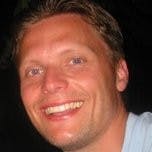 Maks & the ITCraftship team have an in-depth screening process that helped us find a very skilled developer in less than 3 weeks. What's so great about making a hire with their help is that they supervise my cooperation with the developer and follow up with me regularly. I know that I can always reach out to them on our slack channel and they will lend me a hand no matter the situation. They help minimize risk and the benefits that come with their advice are tremendous.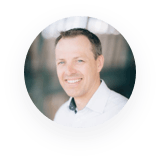 Max and his guys helped us make the development process scalable. That transitioned our business to a professional software company rather than a hobby project with a couple of people.

What was the key success factor? Communication. These guys asked us what do we exactly want, challenged us, but also responded very promptly to any concerns we had.

We see a big difference between where we started out and where we're at now.
CASE STUDY

They actually know what they're doing and they know their job well. Strong technical background lets them determine what a company is really looking for and on the other end to find and asses candidates that are a perfect match. It's a huge time-saver and win-win situation for all. I also liked a clear recruitment process. What I liked even more is a great company and a project I've learnt about and joined later.
CASE STUDY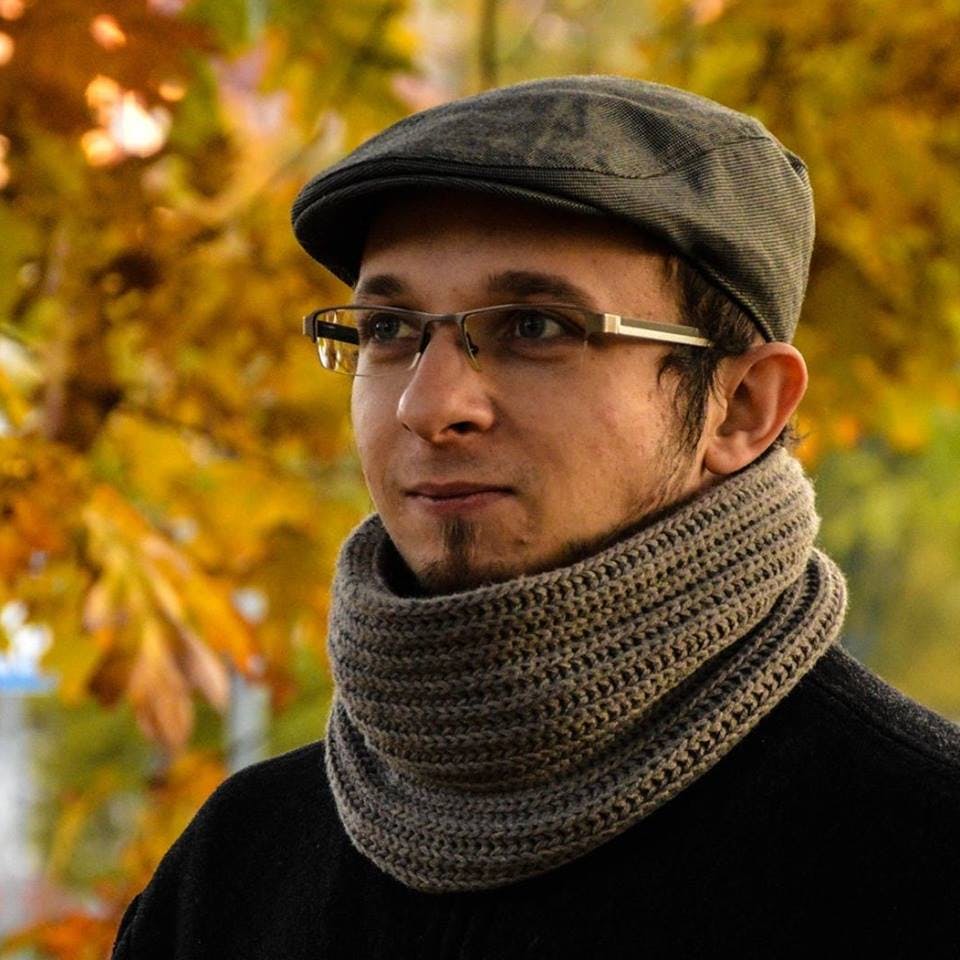 As an experienced software developer, I was looking for the next business to pour my talents into. While rejecting many other offers that were ambiguous and badly written I was struck by Maks' perfect offer prepared for one of his clients. A short description that contained all the information I needed to make a quick decision - I wanted in.

The recruitment team is made of fellow software engineers that closely work with their clients to really understand their needs. That's why any questions I had about the business or the future work were answered immediately. Communication with these guys was a pleasure!
Thanks to ITCraftship's help, we hired a great software developer whose name is Jakub. Jakub has earned the respect of our whole team. He is responsive and easy to communicate with and is well equipped to handle tasks that range from ordinary to those that require a deep understanding of how to develop and implement cloud processes. It really is a perfect match.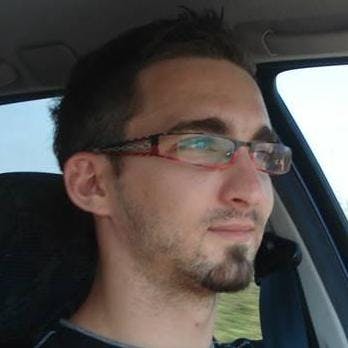 Not another overdone template approach from recruiters, peaked my interest to work with this company from the very first chat. I really liked this personal approach. The onboarding was really beyond the expectations. The tooling and the process are just like they have to be in every serious company. Whenever I have some issues, the help is there immediately and lasts until the issue is solved. I was also impressed with the knowledge of developers and I am really happy to see the team striving towards best practices.

CASE STUDY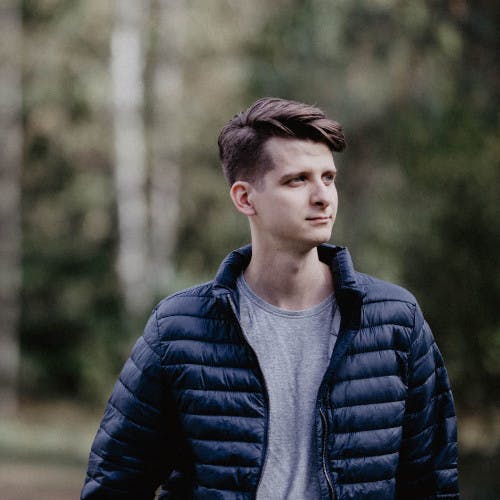 Working at ITCraftship was definitely a great experience and enjoyable time. Everything started with amazing recruitment process, with perfectly clean and well communicated steps - from first online test to the meeting with the client. My application matched few different projects and I was familiarized with each of them. It's nice to have transparency in that matter and that's what ITC gave me at the beginning. While working on the project, you are continuously in touch with ITC team where you can ask for anything and get some required support. Finally ITCraftship is a group of real experts in remote collaboration (you can find some nice words on their blog), as they are highly experienced in such working environments. I really recommend ITCraftship, especially if you're a remote enthusiast as myself.
CASE STUDY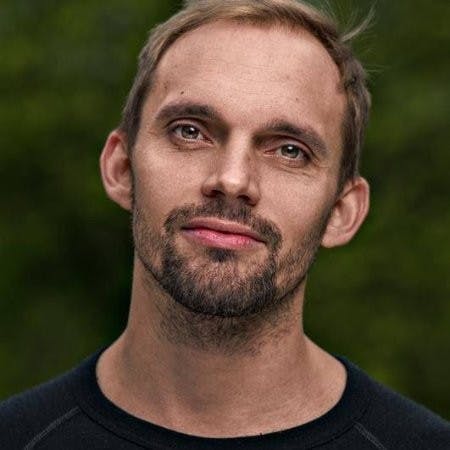 When working with external help to find the best match for your development team it really is all about trust: trust that they have the required tech skills to assess candidates, trust that they will be able to engage with candidates like our internal team, and trust that they will have your back when things go south. ITCraftship is a partner we can trust. They helped us hire Przemek, who's a skilled Ruby and React Native developer, and a great addition to our team.

CASE STUDY